For Writers
Aspiring children's book writers, start here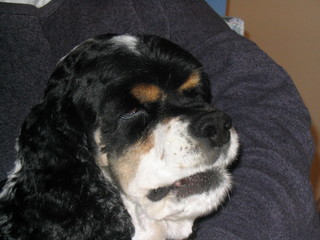 Resources and links for writers and other folks who love children's books.
The Society for Children's Book Writers and Illustrators. If you want to write for children, this is your best first stop.

Cynthia Leitich Smith's website. Author, children's writing teacher, and book reviewer Cynthia Leitich Smith hosts a website jam-packed with information, interviews, links for writers, and more. It's a goody.

The Purple Crayon. Editor Harold Underdown's website, devoted to children's book writers. Articles and news updates about the children's literature field are helpful and informative.

Verla Kay. Author Verla Kay's website for children's book writers. She hosts live nightly chats, archives interviews with editors and agents, and provides links to many helpful articles.

Valiska Gregory. Another author with helpful resources for other writers.